Get In Touch
Cras consequat lectus vestibulum tortor pulvinar, quis euismod nisl varius. Ut eu laoreet ex. Aliquam erat volutpat. Nullam quis sagittis nibh. Morbi consectetur ultricies ante ac congue.
Email Us
support@bakery.com
help@bakery.com
Call Us
+8 (312) 555-1616
1.800.458.556
Looking for help?
Drop us your message and I'll get back to you as soon as possible.
[contact-form-7 404 "Not Found"]
PRess
Dennis Madison
086-374-4962
den.madison@bakery.com
PRess
Richard Lewis
086-374-4962
richard.lew@bakery.com
PRess
Alison Parker
086-374-4962
alison@bakery.com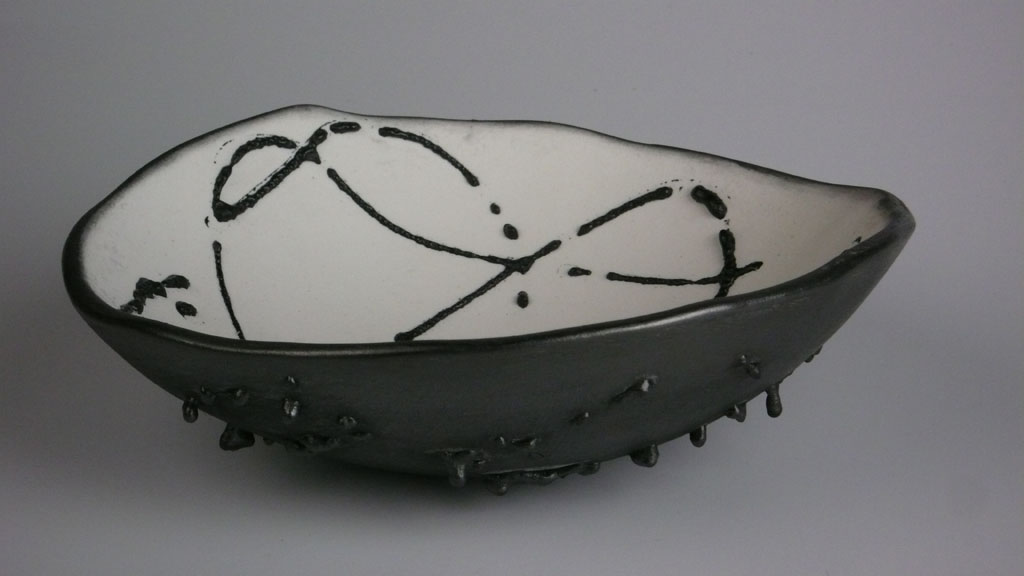 PIÈCES EN EXPOSITION-VENTE PERMANTE
Musée de Sadirac, Maison de la Poterie.